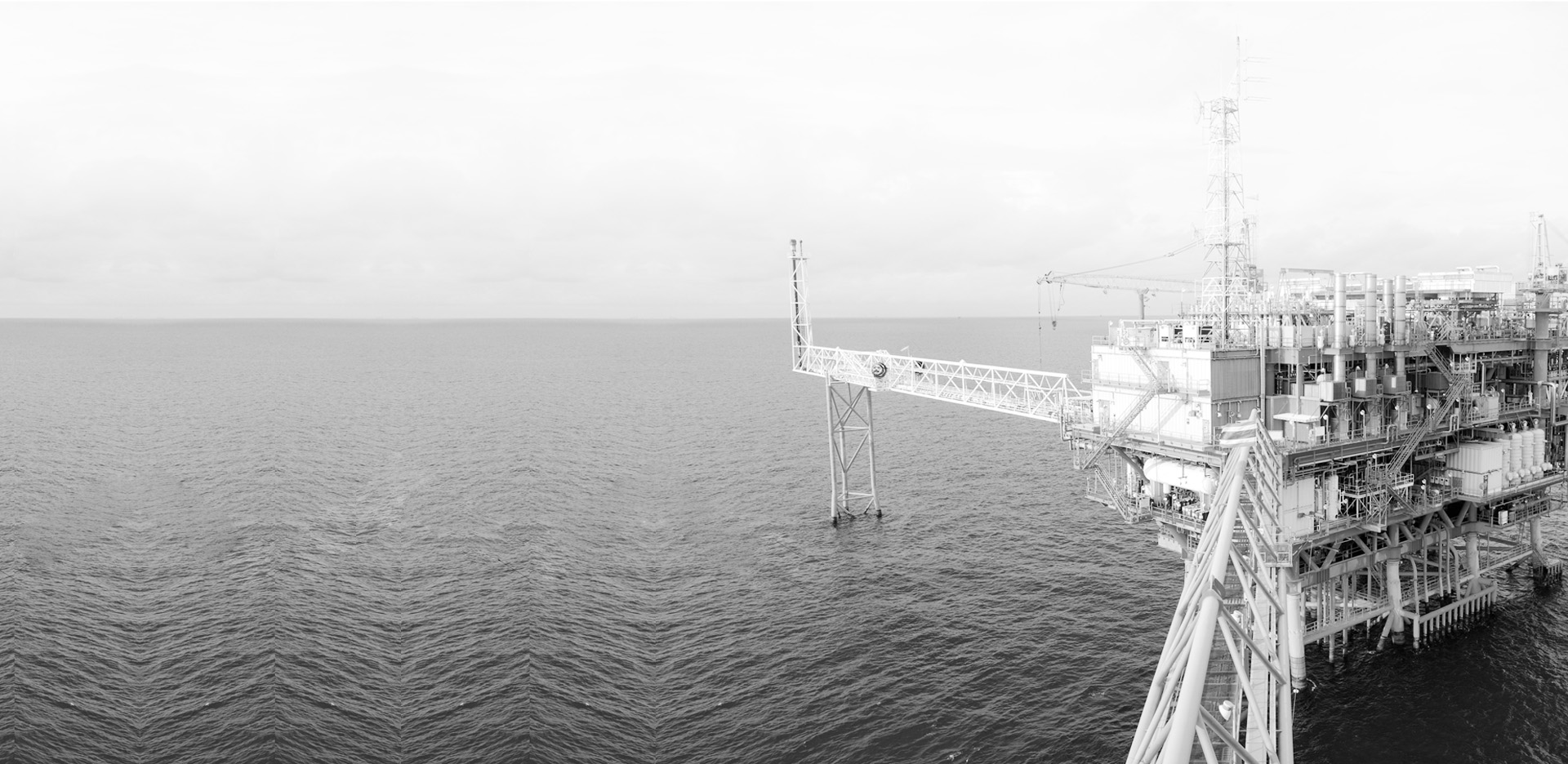 Quality
It is the policy of Guardfire to provide the customer with equipment, materials and services to the agreed requirement.
Guardfire is committed to achieving customer satisfaction by the use of quality procedures which will be operated to meet or exceed the requirements of ISO 9001.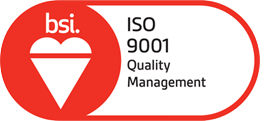 Health, Safety and Environment
Guardfire is justifiably proud of its outstanding safety and environment record, which is a direct reflection of the company's strict policies and implementation. Staff and sub-contractors are expected to adhere to Guardfire's stringent regulations and procedures. Regular training is carried out and safety standards are constantly monitored. The company has won several safety awards.