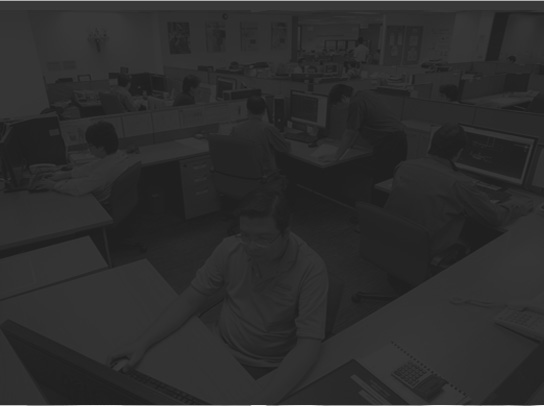 Careers
Our current vacancies are listed below.
Sr. QA/QC Engineer &QMR
Please refer to below for more details.
If you are interested in a career at Guardfire please send your resume to
careers.th@guardfire.com
Please note that only shortlisted candidates will be notified.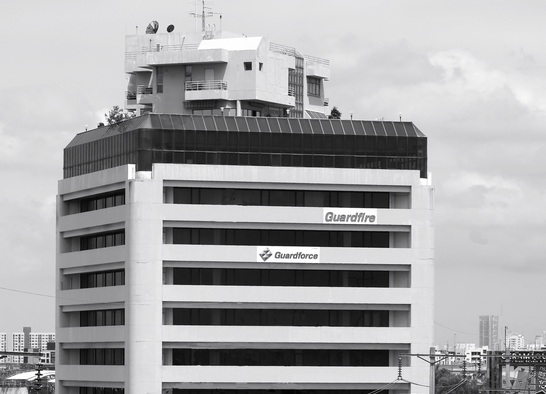 Current vacancies Sr. QA/QC Engineer & QMR
General Scope of Work:
To maintain the Company's Quality Management Systems of Guardfire as the Quality Management Representative (QMR)
Monitor, verify and review company Risk assessment, Opportunities, and Improvement
Collecting, analyzing, reporting KPI and set up "company quality KPI"
Review, create and update company quality manual, quality procedure, supportive document and company form.
Lead auditor for company internal quality audit. Prepare internal audit report and verification of corrective action 
Prepare company quality plan, internal audit program and external audit.
Training, Maintain and Announcement the company quality documents.
To manage and develop QA/QC system to improve the quality of company.
Prepare and reply customer questionnaire which concerned quality management system
Verify, audit, advice and improve the quality of supplier and sub-contractor.
To support project team for preparing project inspection and test plan, inspection points, inspection procedure and method statement.
To inspect, control, planning and monitor inspection as inspection plan for fire protection equipment and fabrication parts. (Such as: piping, support structure, electrical fitting, cabinet, control panel, valve, etc.)
To manage and support our supplier to prepare inspection report as Client's requirement. And support project team for preparing final data book.
Qualifications:
Bachelor's Degree or Higher in Mechanical Engineering or related field
At least 5 years of experience as QC/QA & QMR in EPC for Oil and Gas business, Power plant business.
Pro – active, good team player
Excellent organizational and leadership abilities, analytical skill and presentation skill
Received certified training for ISO9001 to an appropriate level
Ability to communicate in English (both written and verbal)