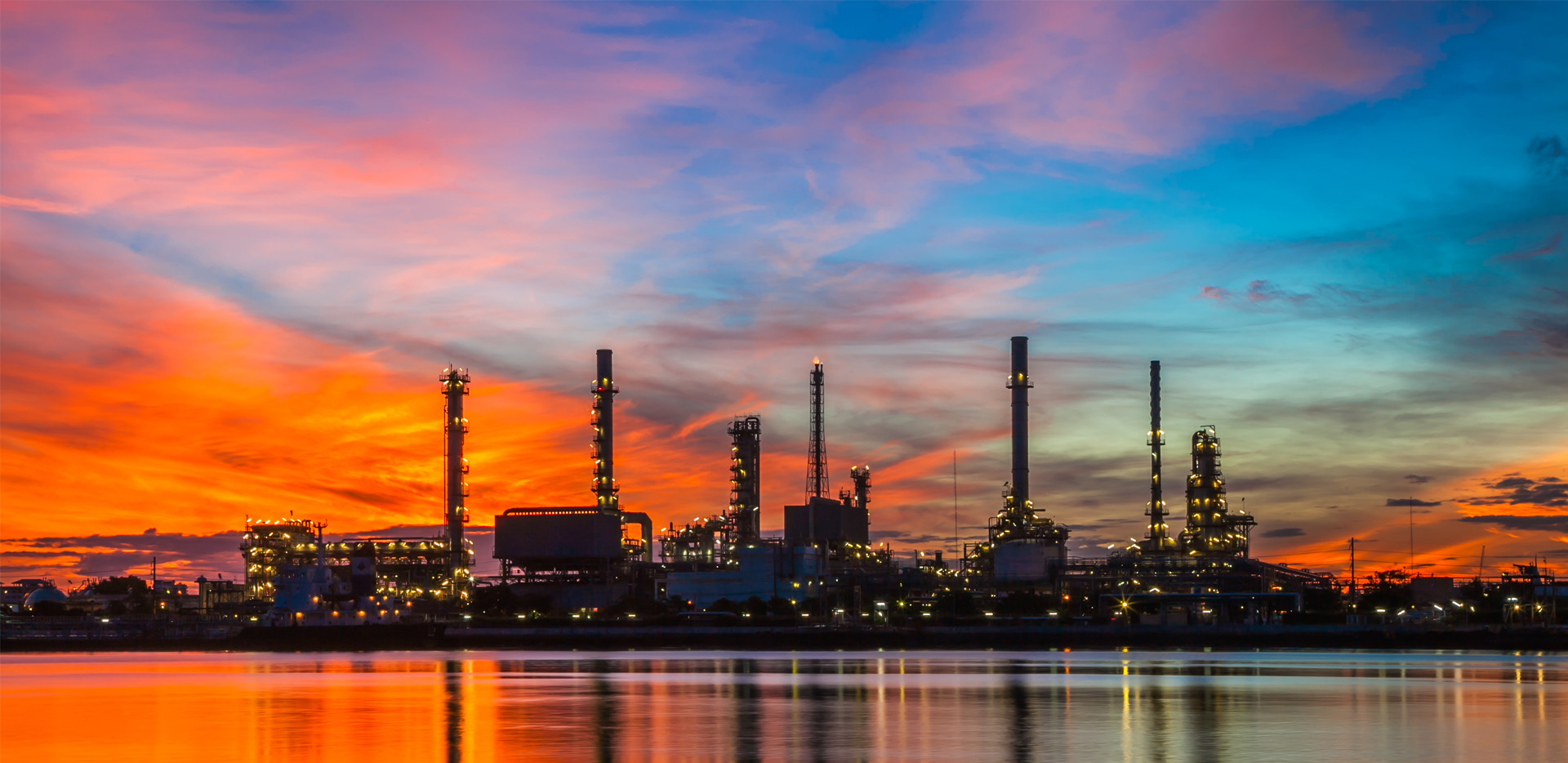 Guardfire is a premium provider of fire protection
for the oil, gas, petrochemical and power generation industries.
ABOUT
Guardfire is a specialist fire protection company focused on high hazard and special risk industrial facilities such as power plants, petrochemical plants, oil refineries, and gas processing plants.
We provide design, supply, supervision, installation, commissioning, and maintenance services tailored to the specific requirements of our EPC clients, using products sourced from leading manufacturers in the fire industry, such as Ansul, Bermad, Chemguard, Elkhart, Kidde, Mueller, Notifier, Tyco and Williams.
System designs are performed in-house by our team of highly trained and experienced engineers.
Guardfire is a subsidiary of Takachiho Koheki, a diversified company listed on the Tokyo Stock Exchange, with businesses in electronics, fire protection, and security.